Vermont's key climate bill is teetering on the edge—again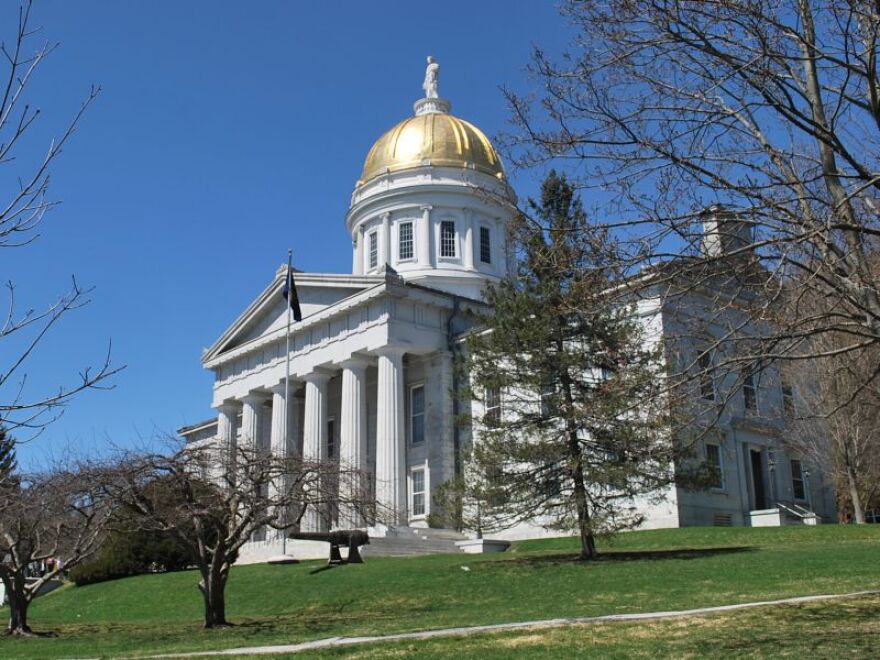 Gov. Phil Scott has vetoed the Affordable Heat Act, the biggest emissions-cutting bill of this legislative session. Now, Democrats and other proponents of the bill in both the House and Senate will attempt to override his veto.
This hour, we'll dig into the key sticking points on this bill and what's at stake.
Our guests:

Rep. Laura Sibilia, an independent from Dover who is the vice chair of the House Committee on Environment and Energy; she recently presented the bill on the House floor
Abagael Giles, Vermont Public's climate and environment reporter who has been tracking the Affordable Heat Act through the legislative process
Broadcast live on Monday, May 8, 2023, at noon; rebroadcast at 7 p.m.
Have questions, comments or tips? Send us a message or check us out on Instagram.