The home for VPR's coverage of health and health industry issues affecting the state of Vermont.
COVID-19 Creates A Hot Housing Market In Vermont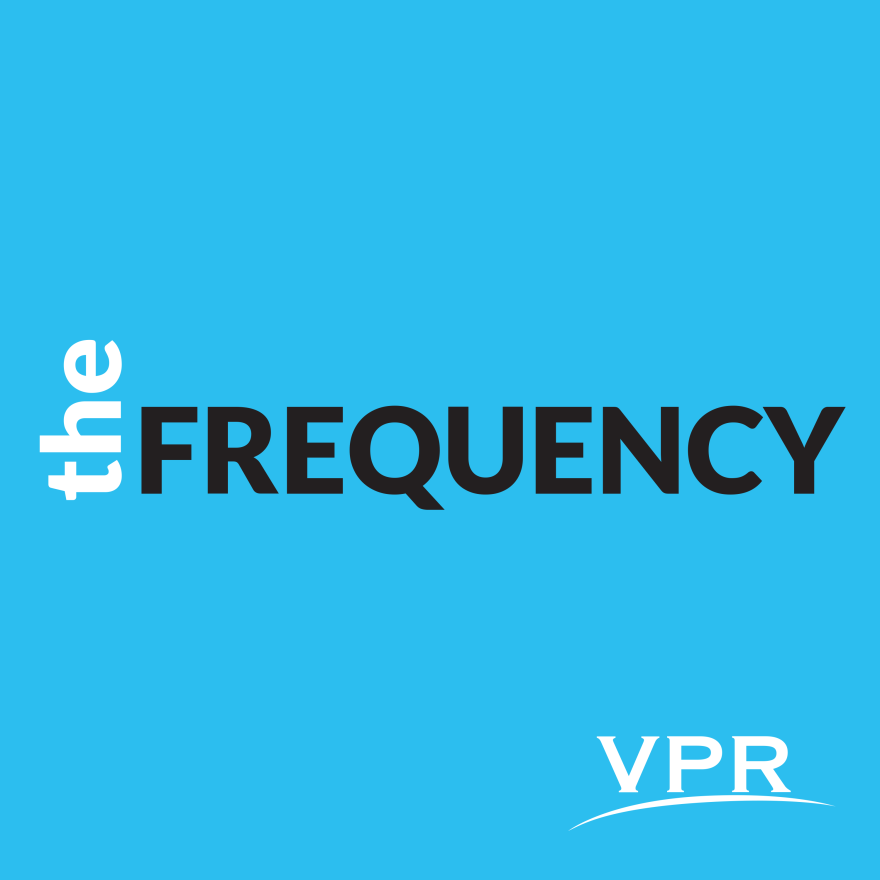 Urbanites are showing an increased interest in Vermont properties. Plus: end-of-life decisions, food insecurity, and college students returning to Burlington.
Want the web version of one of the stories you heard? Click below:
Want to get The Frequency in your favorite podcast app? Subscribe here.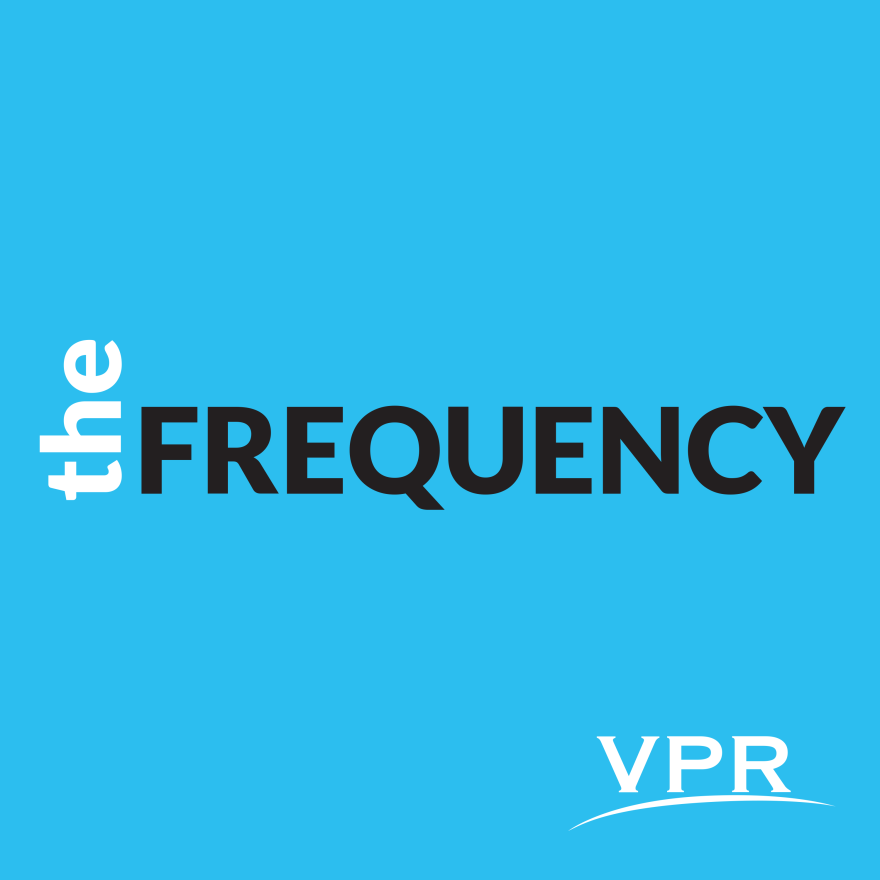 The Frequency is Vermont Public Radio's daily news podcast. Get up to speed on what's happening every day in Vermont in under 20 minutes.
Hosted by Henry Epp and Anna Van Dine, and available every weekday morning by 6:30 a.m.