Reporter Roundtable: What bills made it out of committee this legislative session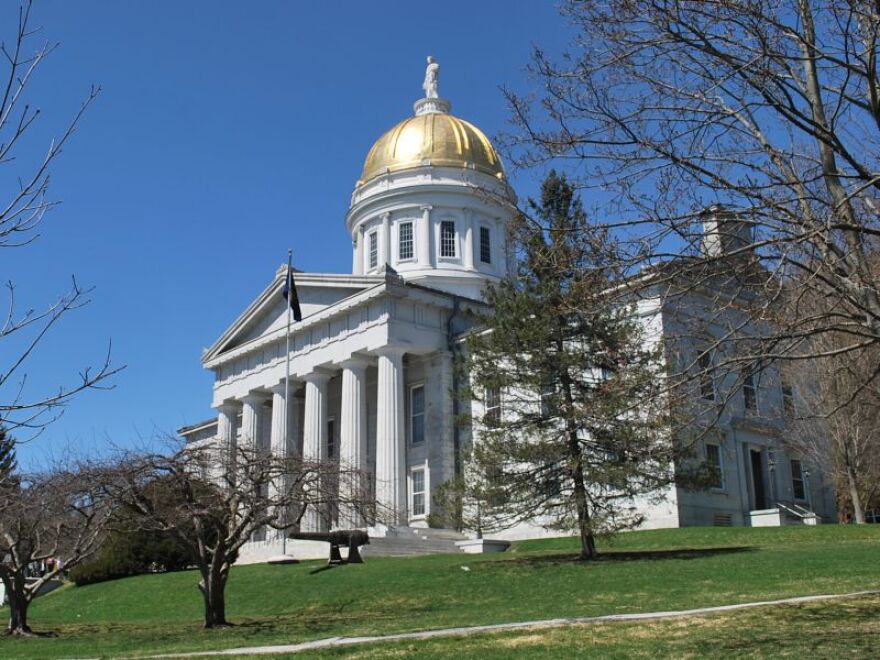 Live call-in discussion: For bills to become law in Vermont, they have to pass out of committee by crossover day, which is the midway point in the legislative session. Some bills will move on, others won't make it out of committee. This hour, we'll talk with statehouse reporters about the bills that made it past the deadline and where they'll go from here.
Our guests are:

Bob Kinzel, Vermont Public senior reporter
Sarah Mearhoff, political reporter at VTDigger
Calvin Cutler, political reporter at WCAX
Broadcast live on Monday, March 27, 2023, at noon; rebroadcast at 7 p.m.
Have questions, comments or tips? Send us a message or check us out on Instagram.