Poll Results: Masks, Vaccines, And Gov. Scott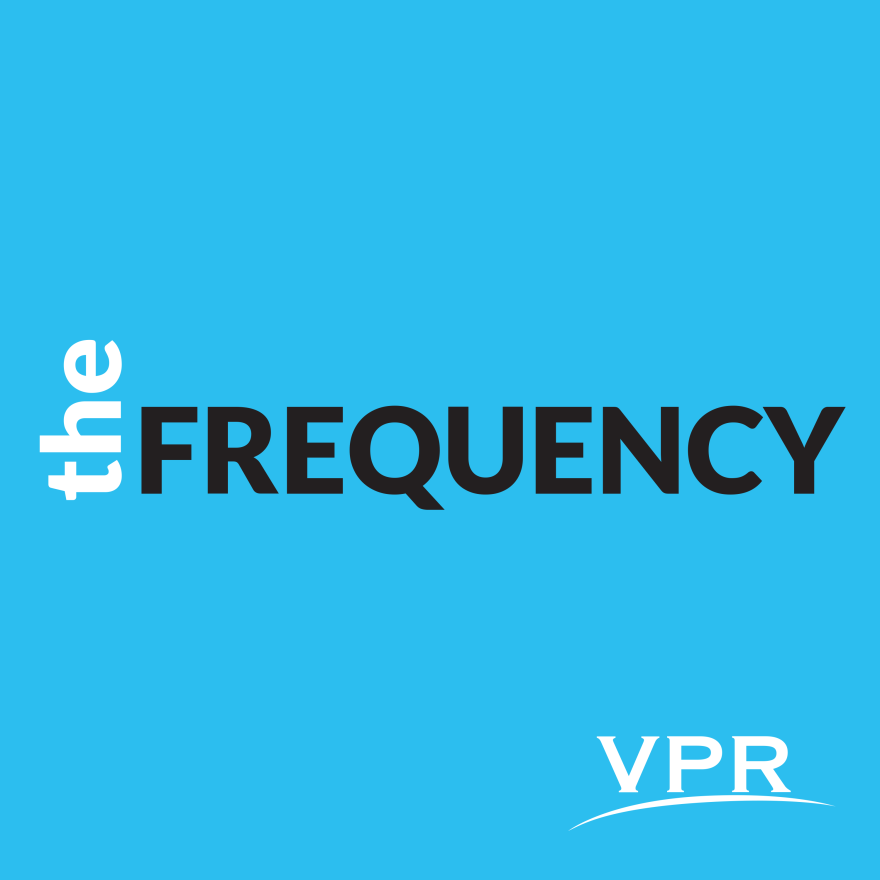 Results from the first part of the latest VPR-Vermont PBS poll. Plus, COVID-19 numbers, rising cases in elder care homes, and remote legislation.


With The Frequency, get up to speed on what's happening in Vermont in under 15 minutes. Hosted by Henry Epp and Anna Van Dine, and available every weekday morning by 6:30 a.m.