The Precarious Position Of Primary Care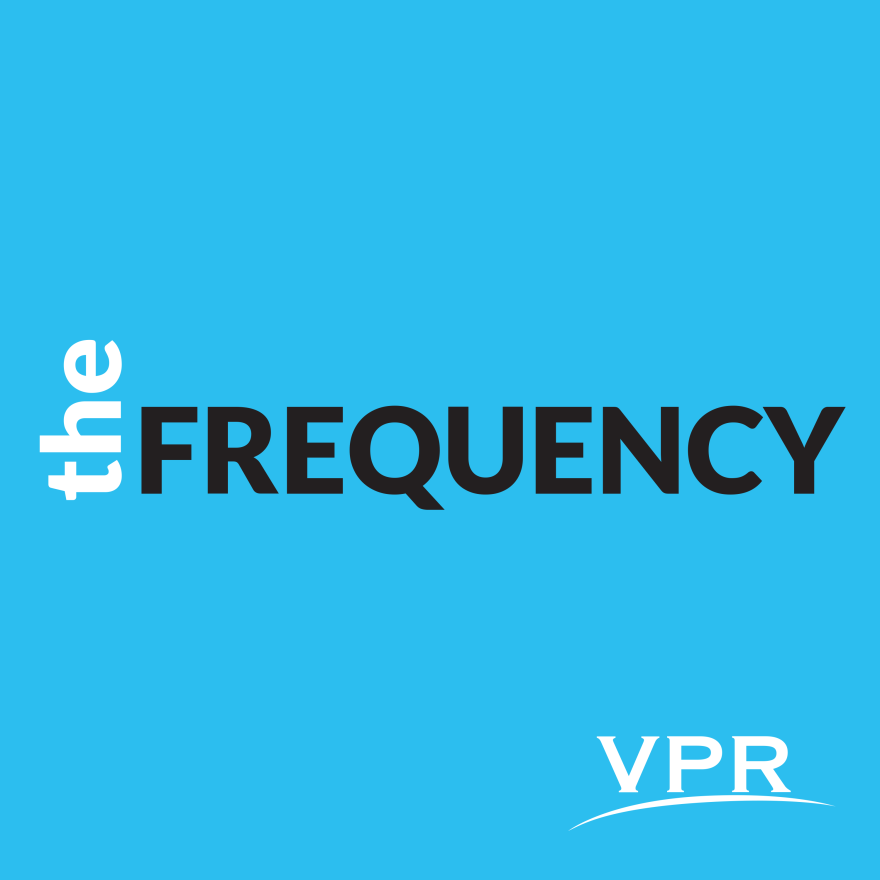 The shortage of primary care providers is getting worse. Plus, the state drops some COVID recommendations, new funds for housing, and unemployment numbers.
With The Frequency, get up to speed on what's happening in Vermont in under 15 minutes. Hosted by Henry Epp and Anna Van Dine, and available every weekday morning by 6:30 a.m.