A Vermonter At The Olympics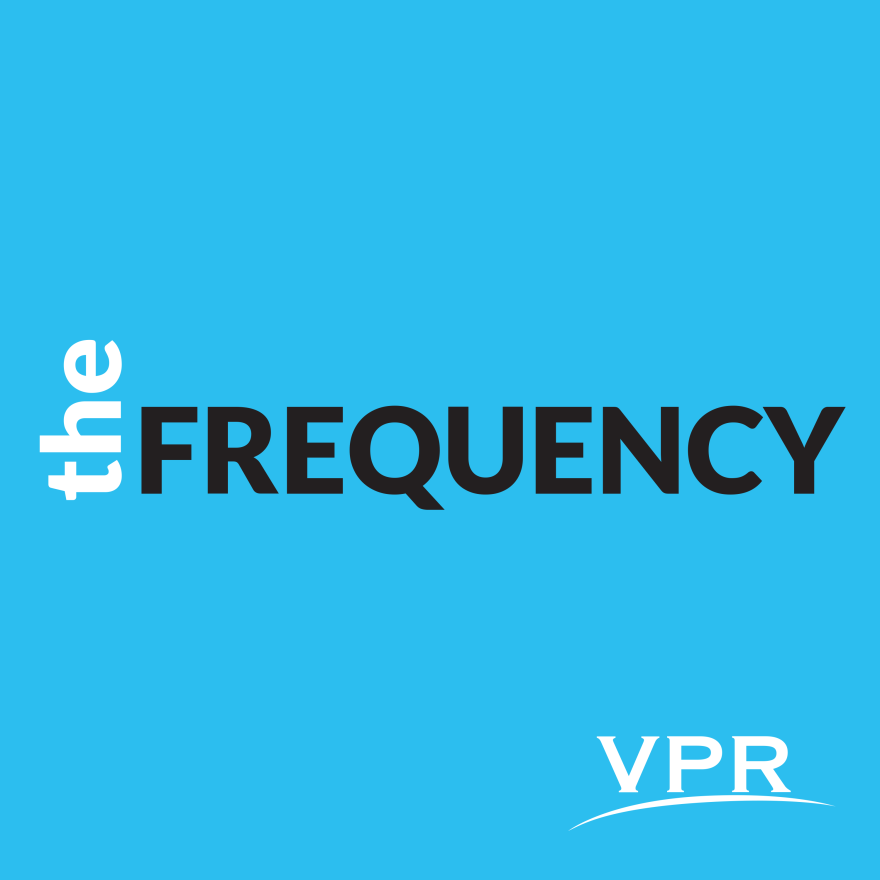 A conversation with Olympic announcer Peter Graves. Plus, wildfire smoke, Vermont's first Black woman police chief, and two mergers.
With The Frequency, get up to speed on what's happening in Vermont in under 15 minutes. Hosted by Henry Epp and Anna Van Dine, and available every weekday morning by 6:30 a.m.