Vermont colleges and lawmakers look ahead as affirmative action ends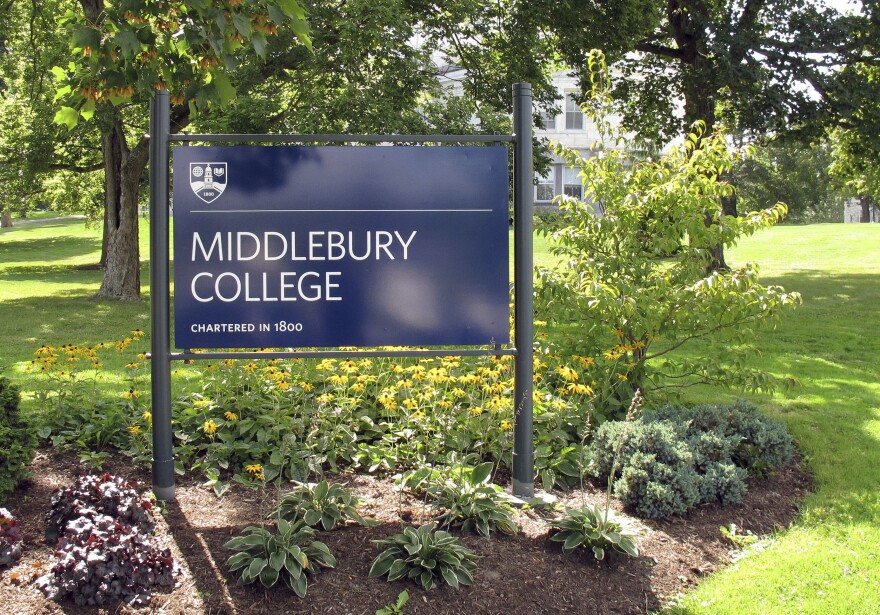 The U.S Supreme Court ruled that affirmative action for college admissions is unconstitutional on Thursday. The court found that Harvard and the University of North Carolina Chapel-Hill's admissions policies violated the equal protection clause of the 14th Amendment.
The ruling will end the systematic consideration of race in the college admissions process.
Middlebury College is one of 33 colleges that signed an amicus curiae brief breaking down the benefits of race-conscious admissions practices.
Middlebury released a statement on Thursday, saying that the school will abide by the law as they continue to maintain an inclusive community with equitable participation for all.
The University of Vermont released a statement saying they are carefully studying the decision to ensure they achieve goals on student recruitment, retention and success in a lawful manner.
Meanwhile, Vermont Sens. Peter Welch and Bernie Sanders have slammed the ruling on Twitter. Sanders is urging colleges to continue enrolling diverse student bodies, while Welch tweeted "Affirmative action gives minorities who've been handed every disadvantage the opportunity to succeed."
Have questions, comments or tips? Send us a message.