An Afternoon At The Laundromat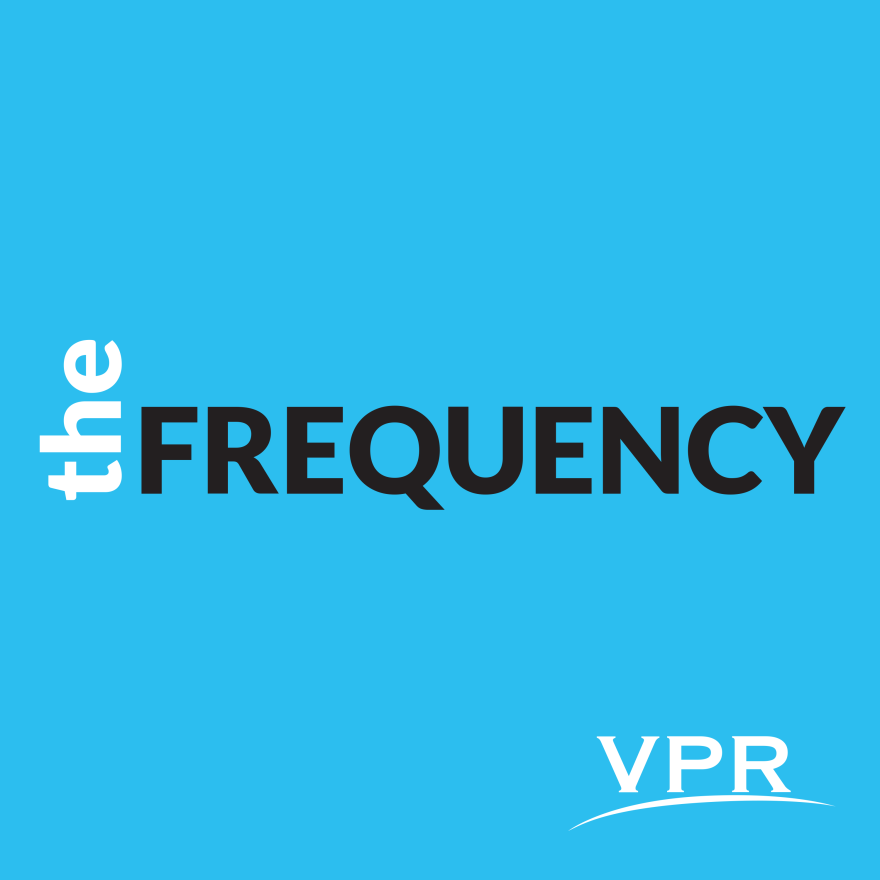 Voices from a laundromat in Barre. Plus, booster shots approved for all adults, a rise in fatal opioid overdoses, no charges in a fatal police shooting, and Ripton's school struggles with independence.
With The Frequency, get up to speed on what's happening in Vermont in under 15 minutes. Hosted by Henry Epp and Anna Van Dine, and available every weekday morning by 6:30 a.m.