Vermont Legislature approves bill to prohibit child marriage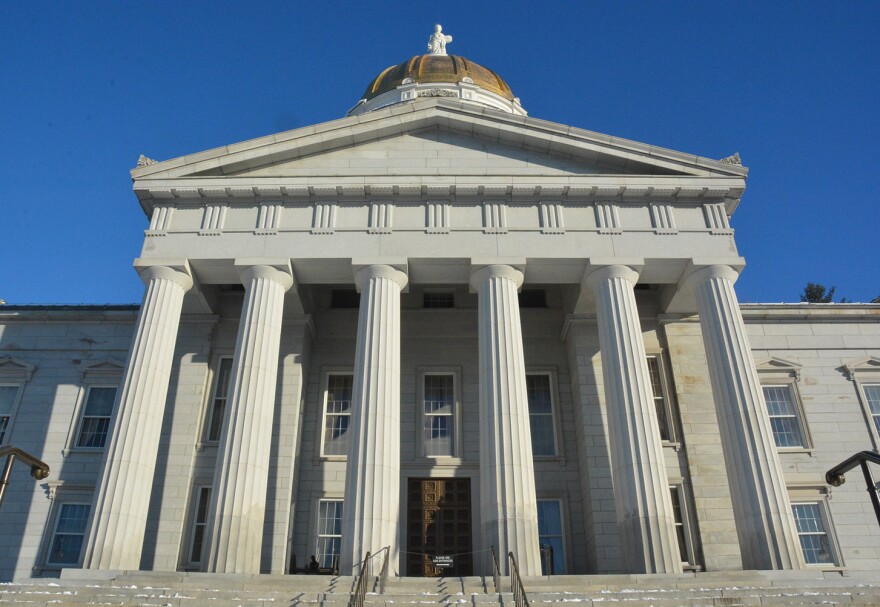 Legislation that would prohibit child marriage in Vermont has now passed through both chambers of the Legislature, and Gov. Phil Scott says he's inclined to support the measure.
Over the past decade, more than 250 girls aged 16 and 17 years old have gotten married in Vermont. Nearly half of them were wed to men that were at least four years older.
Windham County Sen. Nadir Hashim says girls who wed as minors are more likely to be physically abused by their spouses.
And he says most other states in New England have either banned child marriage, or are in the process of doing do.
"After the obvious moral and health reasons for supporting this bill, I also hope that we can agree that we do not want to be known as the only state in the Northeast that still allows people under 18 to get married," Hashim said.
The bill won final approval in the Vermont Senate on Wednesday. The Senate's version of the bill includes a technical change to the state's existing emancipation statute, which means the bill will need one more vote in the House before it heads to Scott's desk.
A spokesperson for the governor says Scott hasn't reviewed the legislation, but supports the bill in concept.
Have questions, comments or tips? Send us a message or get in touch with reporter Peter Hirschfeld: