Local Grain For Local Beer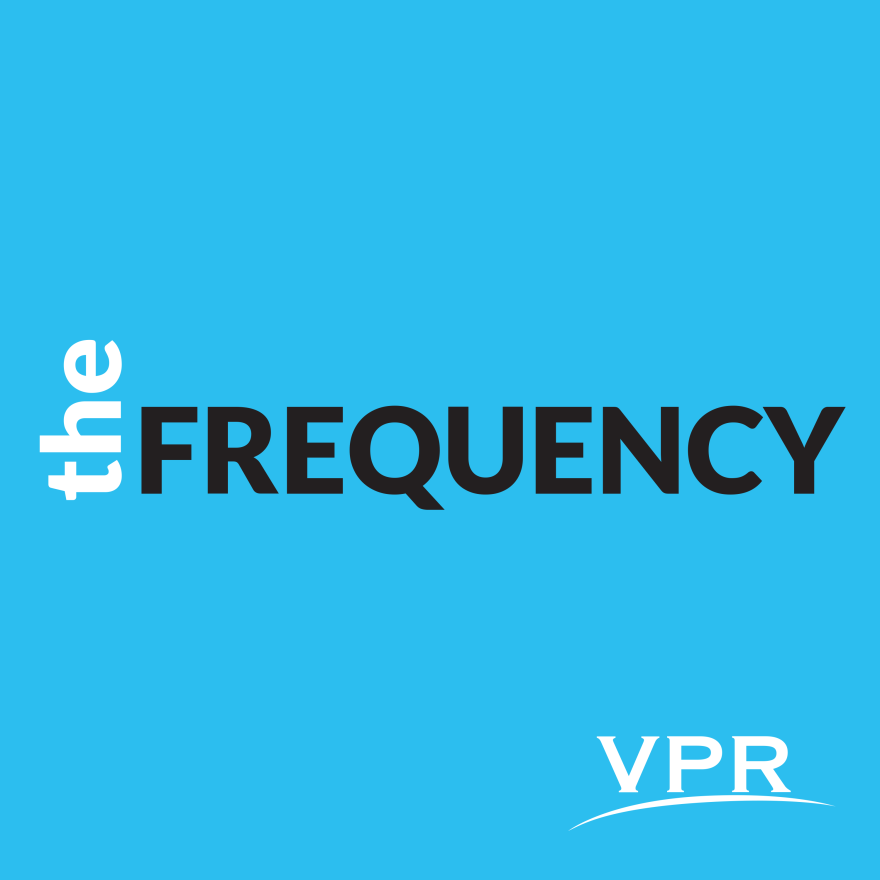 An effort to create a regional grain supply chain for beer. Plus: masks are no longer required on public transit, Burlington bus cuts to be reversed, and remembering Bill Porter.
With The Frequency, get up to speed on what's happening in Vermont in under 15 minutes. Hosted by Henry Epp and Anna Van Dine, and available every weekday morning by 6:30 a.m.