How To Spend $8 Billion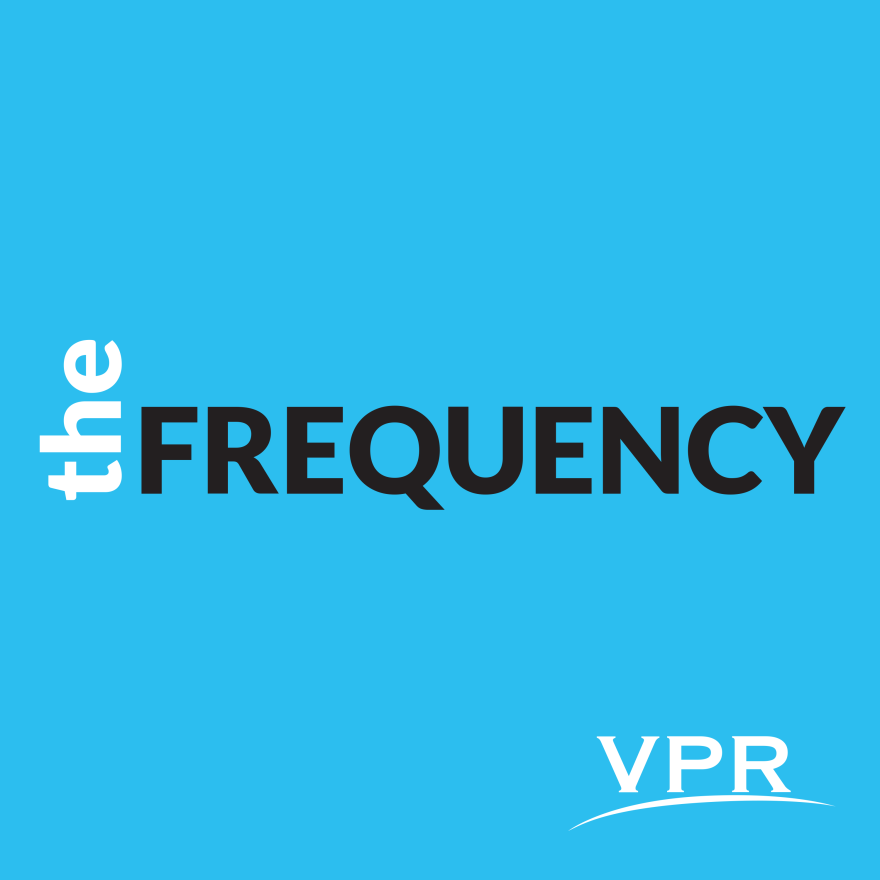 Gov. Scott urges lawmakers to make changes to the next state budget. Plus, the Department of Health says BA.2 is unlikely to cause a major surge, and state biologists plan to look for an invasive tick.
With The Frequency, get up to speed on what's happening in Vermont in under 15 minutes. Hosted by Henry Epp and Anna Van Dine, and available every weekday morning by 6:30 a.m.