Majority Support For A Mask Mandate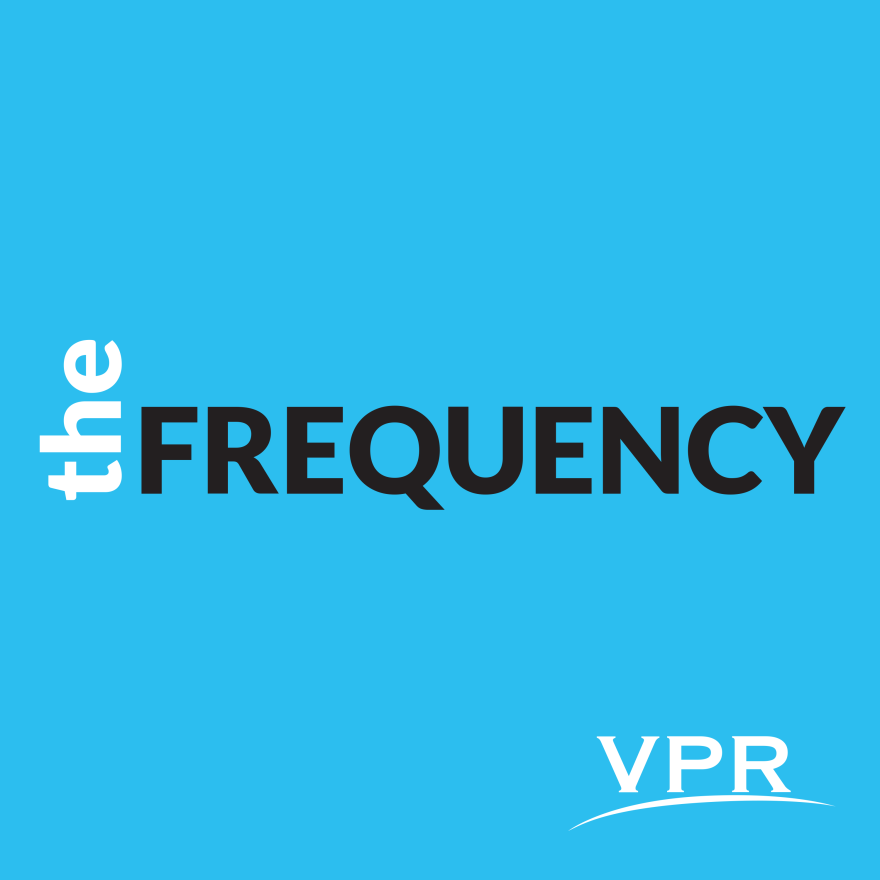 A majority of Vermonters support a public mask mandate and other COVID mitigation measures. Plus, another candidate enters the race for lieutenant governor, and a preview of Gov. Scott's budget address.


With The Frequency, get up to speed on what's happening in Vermont in under 15 minutes. Hosted by Henry Epp and Anna Van Dine, and available every weekday morning by 6:30 a.m.