'Everything That I'm Hearing Is Music'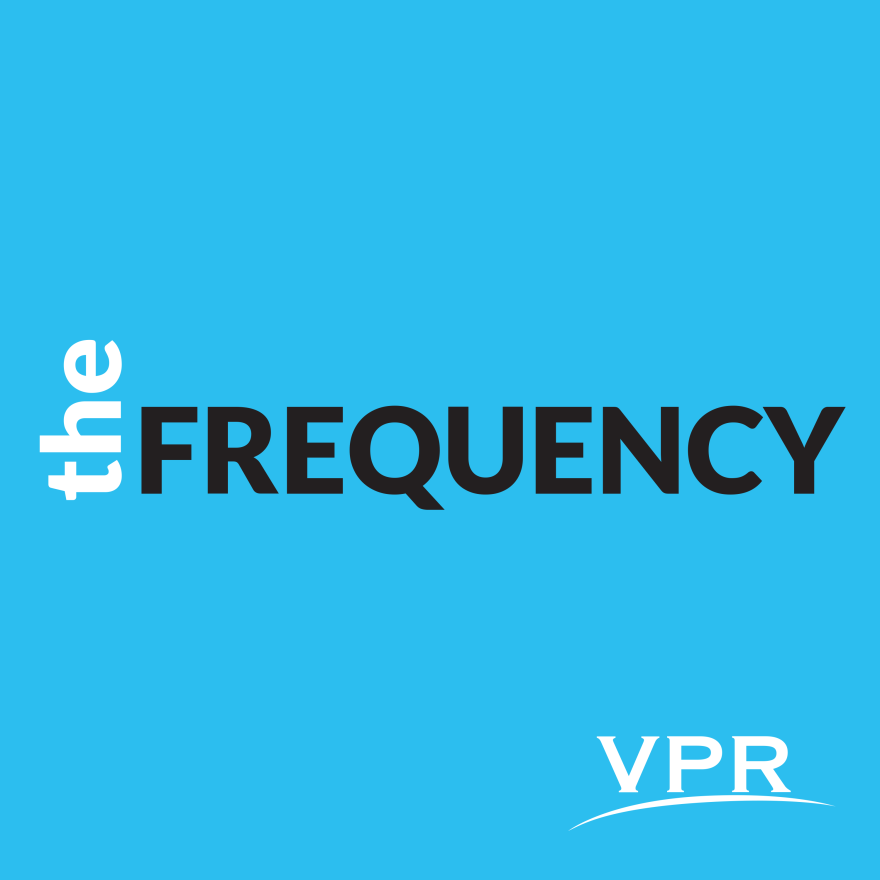 A field recordist explains his method for capturing wildlife sounds. Plus, analysis of Gov. Scott's latest COVID-19 press conference.
With The Frequency, get up to speed on what's happening in Vermont in under 15 minutes. Hosted by Henry Epp and Anna Van Dine, and available every weekday morning by 6:30 a.m.