A Check-Up On The Lake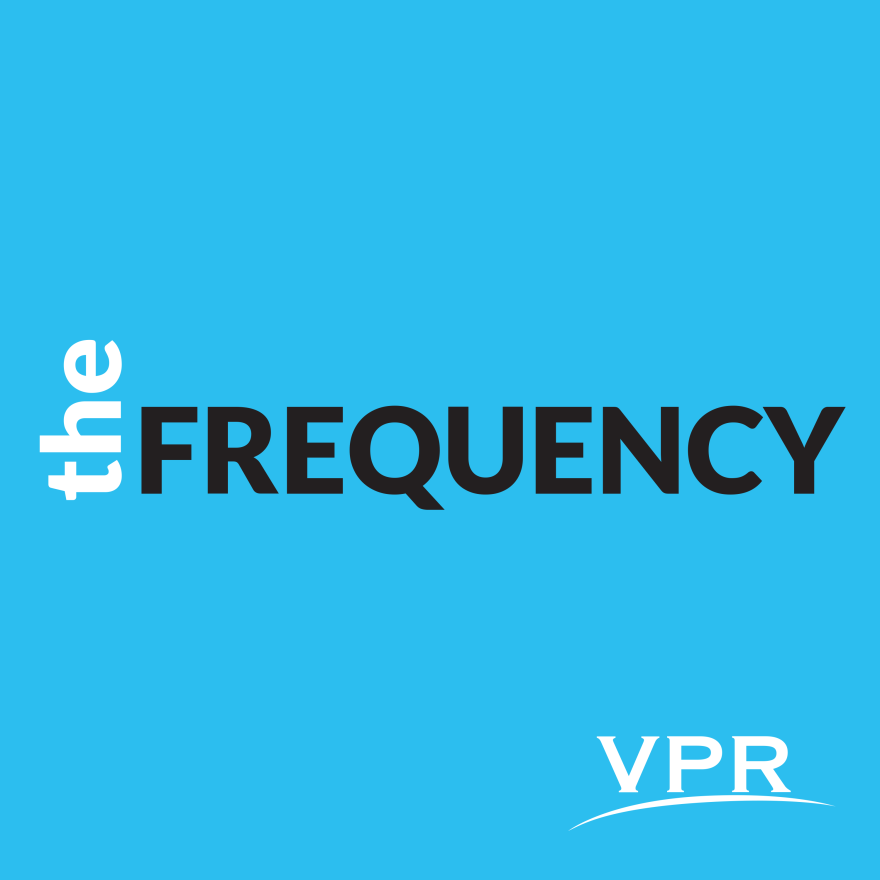 What microscopic algae can tell scientists about the health of Vermont waterways. Plus, COVID numbers are still high, the Northeast Kingdom may lose a state representative, and the value of recycling.
With The Frequency, get up to speed on what's happening in Vermont in under 15 minutes. Hosted by Henry Epp and Anna Van Dine, and available every weekday morning by 6:30 a.m.