Can GlobalFoundries Go It Alone?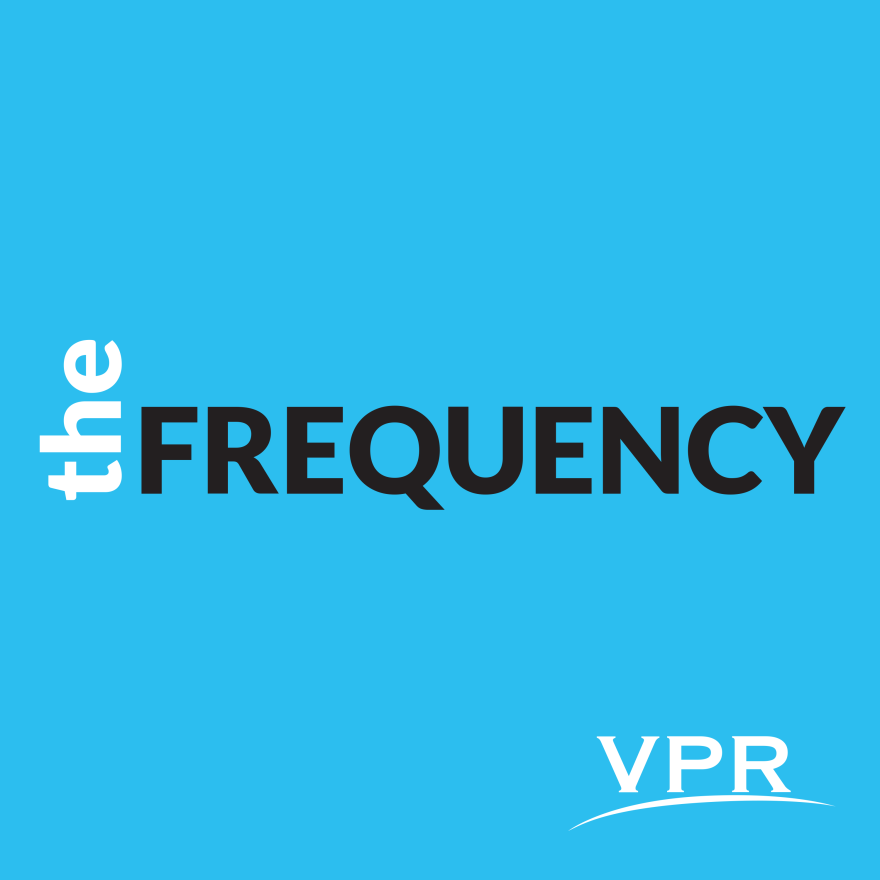 A breakdown of some of the controversies surrounding GlobalFoundries push to become its own utility. Plus, record-breaking COVID cases, and remembering Larry Gordon.
With The Frequency, get up to speed on what's happening in Vermont in under 15 minutes. Hosted by Henry Epp and Anna Van Dine, and available every weekday morning by 6:30 a.m.