Why Are Cases So High?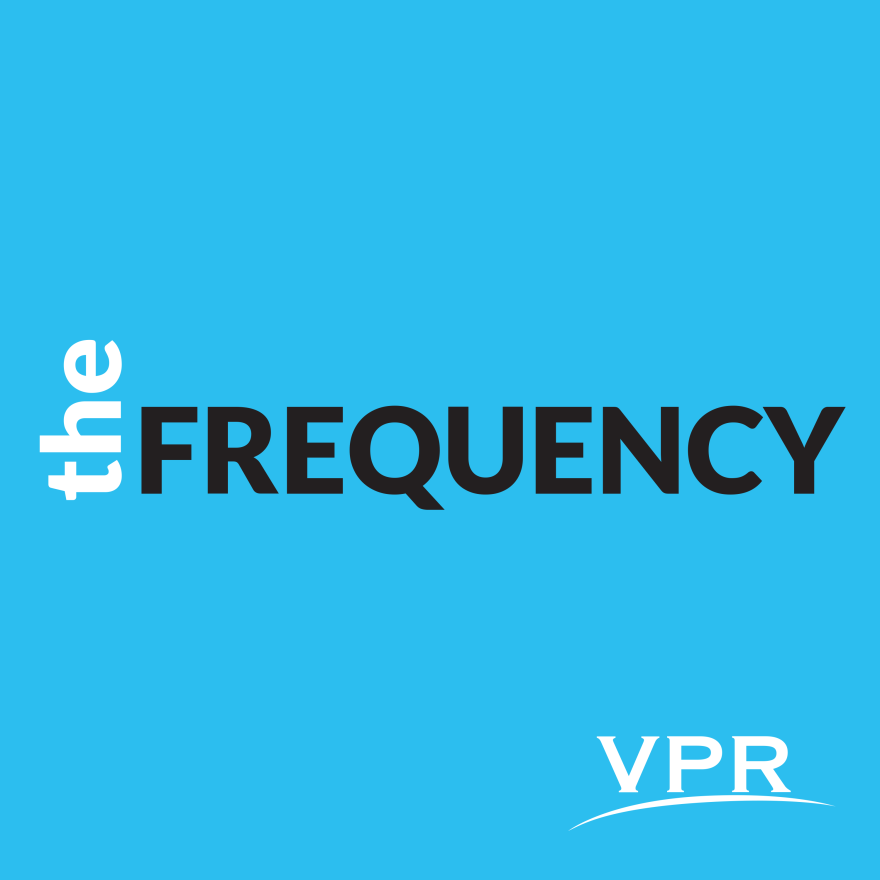 Some explanations, but no policy change from the Scott administration as COVID cases surge. Plus, kids get vaccines, climate change predictions and grackles.
With The Frequency, get up to speed on what's happening in Vermont in under 15 minutes. Hosted by Henry Epp and Anna Van Dine, and available every weekday morning by 6:30 a.m.