Roaches And Broken Locks: Part 3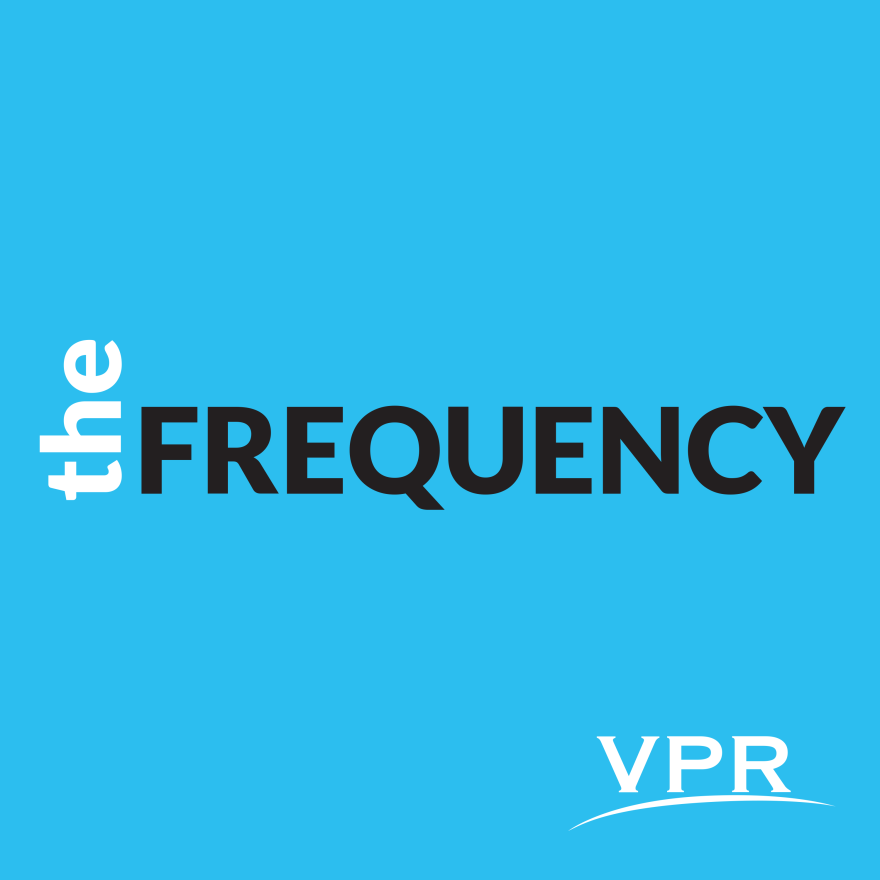 An investigation by VPR and Seven Days into landlord Rick Bove. Plus, high COVID numbers over the weekend, out-of-state workers, and the Canadian border reopens.
With The Frequency, get up to speed on what's happening in Vermont in under 15 minutes. Hosted by Henry Epp and Anna Van Dine, and available every weekday morning by 6:30 a.m.