The Lingering Questions Around EB-5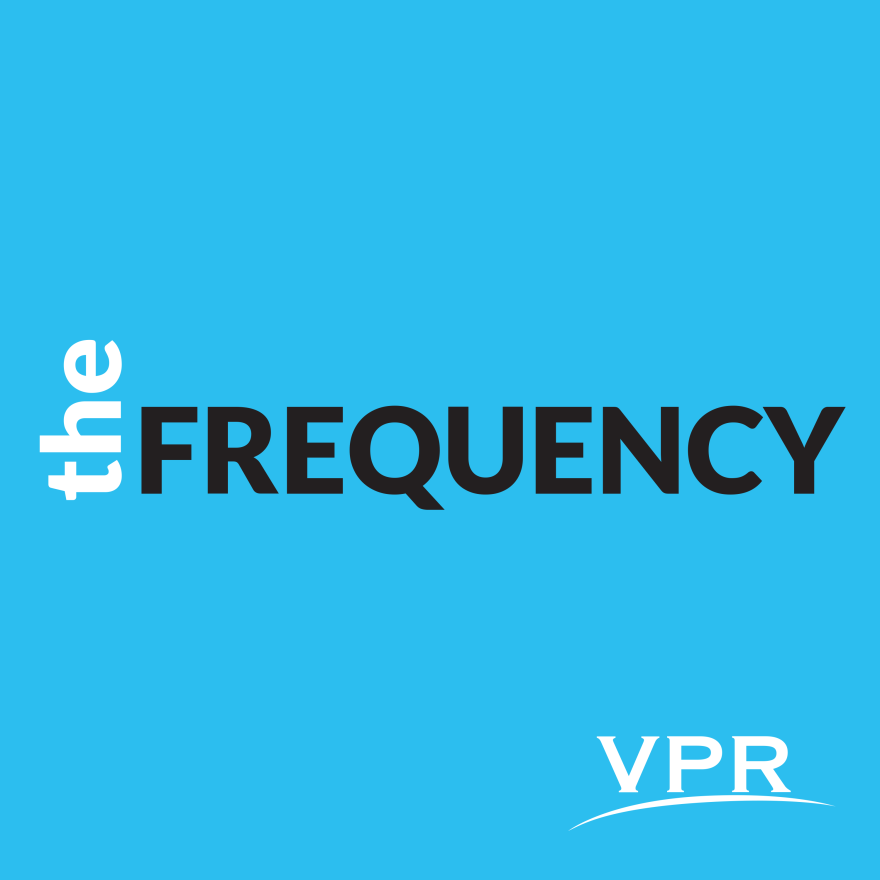 New documents give more insight into the EB-5 scandal. Plus, a minimum wage increase, a push for disability rights legislation, and a big bond vote.
With The Frequency, get up to speed on what's happening in Vermont in under 15 minutes. Hosted by Henry Epp and Anna Van Dine, and available every weekday morning by 6:30 a.m.