Bernie And The Build Back Better Plan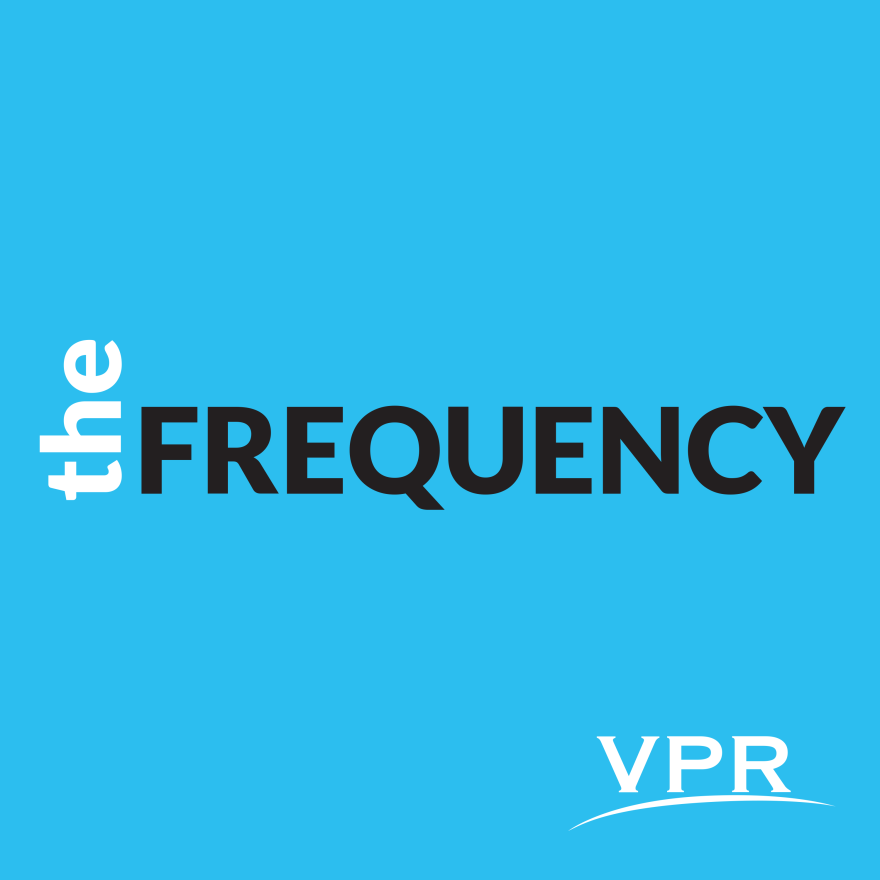 Vermont's junior senator and the Biden infrastructure plan. Plus, stressed schools, processing leachate, and a final ghost story.
With The Frequency, get up to speed on what's happening in Vermont in under 15 minutes. Hosted by Henry Epp and Anna Van Dine, and available every weekday morning by 6:30 a.m.