Lead Pipes In Bennington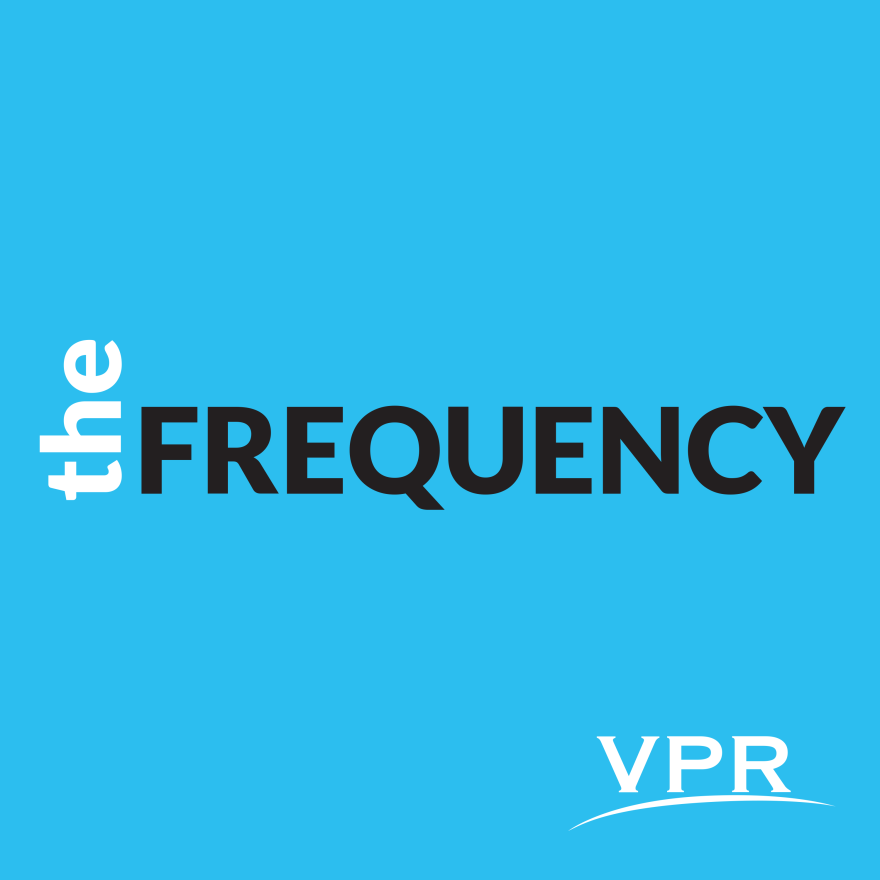 Reassessing public water systems. Plus, another record-breaking day of COVID-19 cases, a new commissioner at Fish and Wildlife, and carbon in Vermont's forests.
With The Frequency, get up to speed on what's happening in Vermont in under 15 minutes. Hosted by Henry Epp and Anna Van Dine, and available every weekday morning by 6:30 a.m.