Gov. Maura Healey signs executive order to increase online accessibility to state resources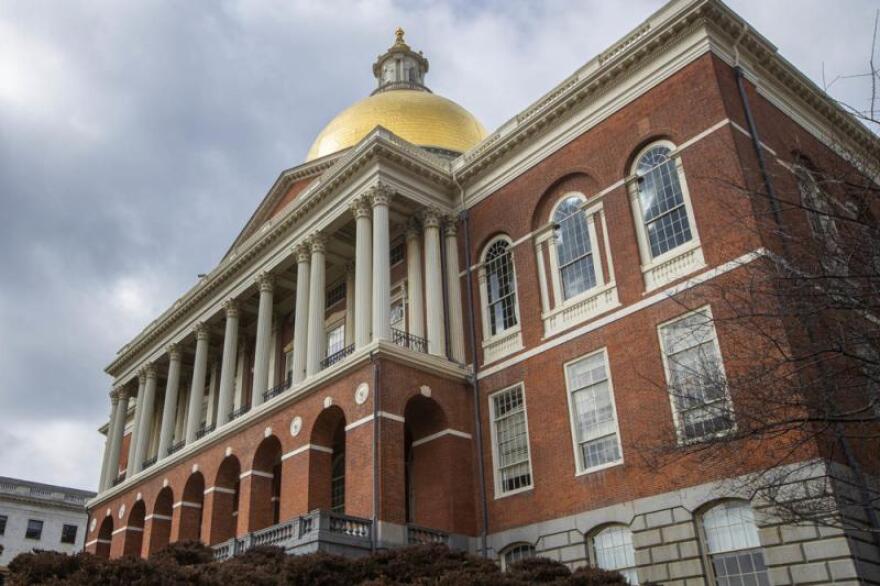 On the 33rd anniversary of the Americans with Disabilities Act and before Disability Pride Month comes to a close, Massachusetts Gov. Maura Healey signed an executive order Wednesday to expand digital accessibility in state government.
The order establishes a Digital Accessibility and Equity Governance Board, seeking to make state government online resources more accessible to those with disabilities and increase equity in the Commonwealth.
The order was announced alongside Technology Services and Security Secretary Jason Snyder, who spearheaded the effort. He announced a new chief information technology accessibility officer position will be created to bolster these efforts, and anticipates opening applications for the new position sometime this week.
"Providing a consistent means of digital accessibility for all is an essential goal. When we build digital services for people with different needs, we build better for everyone. And these changes truly do impact everyone," Snyder said.
Julie O'Leary from the Massachusetts Office on Disability noted accessibility stretches beyond just physical accommodations and infrastructure.
"The same way that buildings must be designed to be accessible for all, our digital services must be designed so that they are accessible for everyone. As more state business moves online, it's critical that both commonwealth employees and members of the public have access to the commonwealth's digital services," O'Leary said.
On the same day, state legislators also testified for similar bills advocating to have remote options be made available for state and municipal meetings at a hearing to the Joint Committee on State Administration and Regulatory Oversight. Needham state Rep. Denise Garlick presented on the Act to Modernize Participation in Public Meetings.
Western Massachusetts legislators including Sen. Jacob Oliveira, D-Ludlow, who represents Hampshire, Hampden and Worcester counties and 1st Hampshire District state Rep. Lindsay Sabadosa, D-Northampton, co-sponsored some of the bills that were presented.
"With the pandemic, and the ability to move those meetings to Zoom or to hybrid, you really saw people all of a sudden start to be more interested because it was feasible for them, it was something that could fit into their life," Sabadosa said.
She hopes the remote option for meetings will become permanent at some point, with the goal that the western Massachusetts perspective is more included in statewide decision-making.