Mass. service providers for people with disabilities say proposed pay hike is still too low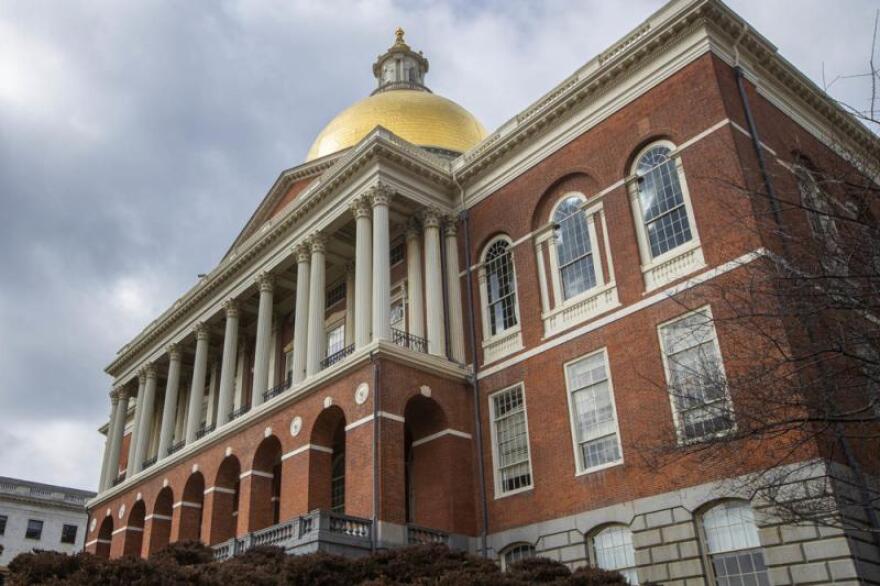 Massachusetts non-profits that provide services to those with intellectual and developmental disabilities say a proposed increase in pay from the state falls short.
The Healey administration is planning on modest jumps in reimbursement for day programs which include job readiness and recreation.
Entry-level workers for the programs would make $19 an hour and some managers about $24 per hour.
During a hearing Friday, Sharon Smith said it's not enough. Smith leads Work Incorporated, which helps adults with disabilities in eastern and central Massachusetts.
"We are competing and losing employees and candidates to the private sector and to state jobs," Smith said. "In just the past few months, Work, Inc., has lost five managers to state positions earning far higher salaries for essentially the same work."
Smith and other providers who spoke at the hearing urged the state to go well beyond the proposed increases.
The changes are scheduled to go into effect in July.