Vermont lawmakers consider banning no-rehire clauses in discrimination settlements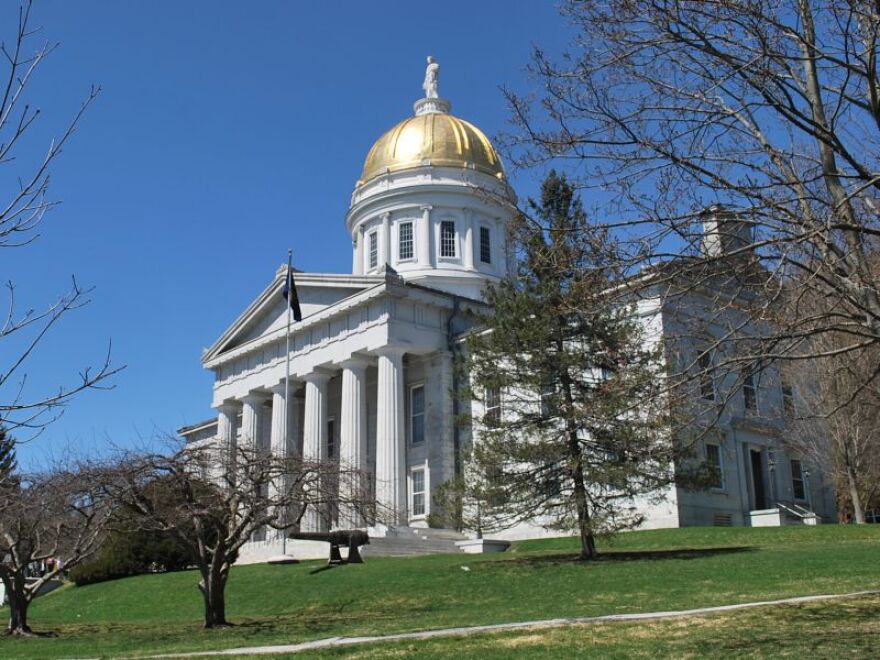 When an employer settles a discrimination claim filed by a worker, the agreement often requires the employee to forfeit their right to work for the company again.
Critics of the practice say it unfairly punishes workers for asserting their rights under Vermont law.
And Xusana Davis, director of racial equity for the state of Vermont, is urging lawmakers to pass legislation that would prohibit no-rehire clauses in discrimination settlements.
"What we're effectively saying is we could be chopping off your career at the knees, if you're just starting out," Davis said. "And that could have devastating long-range impacts."
The legislation has already passed the Senate and is now under review by the House. The bill would also allow Vermont workers to sue their employers for race-based wage discrimination.
Have questions, comments or tips? Send us a message or get in touch with reporter Peter Hirschfeld: